Mastermind Event – Pro's and Con's of Incorporating ~ Creating a Lifestyle of Freedom
$20 AT THE DOOR!
When I first started to invest in Real Estate, one of the first major subjects that came up was should we incorporate or not?
Now that the tax season is wrapping up for most of us, our first speaker George Dube is one of the best accountants in the industry. George will be discussing "after tax season planning" and the "pro's and con's of incorporating".
What's the main reason most of us are investing in Real Estate? Simple, to create a lifestyle of freedom.
Our 2nd speaker Mike Wolf has done just that. Mike is coming all the way up from the U.S. to share his remarkable story and to aspire each of us to create the freedom in our lives we all desire.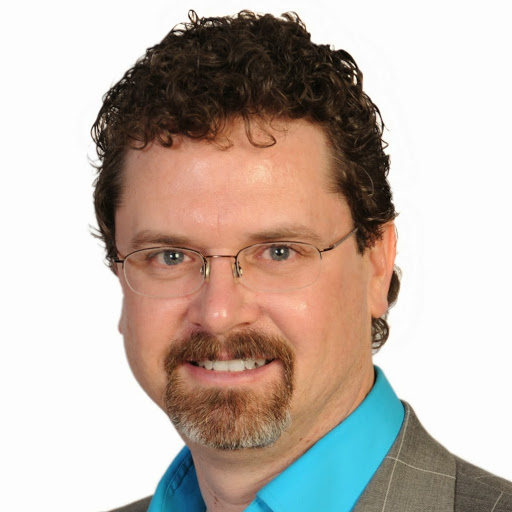 George Dube
A veteran real estate accountant and investor whose practice focuses on providing the knowledge and tools clients need to increase and preserve the value of their businesses, George is a frequent guest speaker at an assortment of meetings, events and workshops through the year. There, he addresses a variety of tax and accounting topics with implications for real estate investors, with a particular focus on tax strategies. He talks about ways investors can improve communication with their accountants and better organize their financial affairs. George also updates listeners about how their businesses are impacted by rule changes in the accounting and tax industries.
George jointly established the predecessor to Dube & Cuttini Chartered Accountants LLP, in 1997 after several years with national accounting firms. He is a graduate of the University of Waterloo's Master of Accounting Program, where he completed a double specialization in Taxation and Public Accounting. He also completed the Canadian Institute of Chartered Accountants' two-year In-Depth Taxation Course.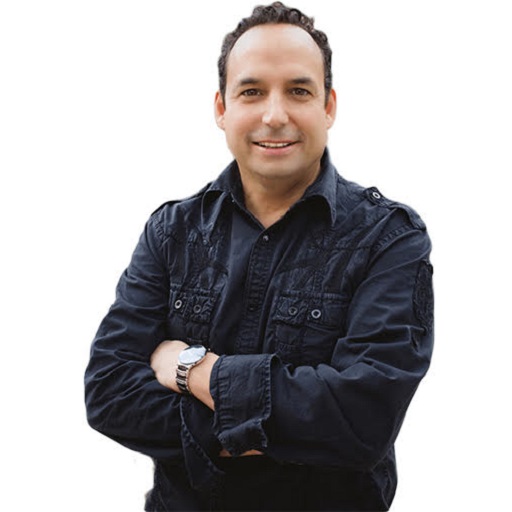 Mike Wolf
Mike Wolf is a self-made freedom lifestyle entrepreneur, seasoned investor, and international speaker. He has been investing in real estate for over 25 years and has been involved in several other entrepreneurial ventures.
He is a regular contributor in the media with his extensive background in business, entrepreneurship, and real estate. His experience investing in the U.S. as a Canadian has given Mike a unique perspective on taxation and other cross-border investing issues.
Mike not only loves investing in real estate but he loves teaching his students about it as well. He has helped thousands of his students successfully invest in his turnkey properties and taught thousands how to do it themselves through the various courses he offers.
Mike is passionate about showing people how to successfully invest and grow thriving businesses. Mike has a passion for entrepreneurship and sharing that wisdom with his students.
As a heart centered entrepreneur his passion is giving back to the entrepreneurial community to help people make informed, educated business decisions to build long term passive income and wealth for themselves and their families.
Mike helps people realize their dreams of creating both time, location, and financial freedom by teaching strategies to achieve passive income. Mike believes that you should love what you do every day and really enjoy life!
RESERVE YOUR SEATS NOW!! $20 @ THE DOOR!
AGENDA
6:45pm – Doors open
6:45 – 7:10pm – Mix and Mingle
7:10 – 8:00pm – George Dube
8:00 – 8:20pm – Break – Mix and Mingle
8:20 – 9:10pm – Mike Wolf
9:15 – 9:30pm – Closing remarks
9:30 – 10:00pm – Mix and Mingle