Creating Secondary Suites The Right Way With Andy Tran
How would you like to learn how to properly transform a single family home into a cash making machine by adding a legal 2nd unit in the comfort of your own home?
Andy is an expert in creating secondary suites in single family homes. He is also the author of 2nd Suites – A beginners Guide.
On this webinar you are going to learn about the benefits of creating a secondary suite, the process of legalizing a single family home into a 2 unit, how difficult is it to work with the city, what is Bill 140 and how can you benefit from it and much, much more.
We've only got 50 spots available so please make sure you register.
Andy Tran's Bio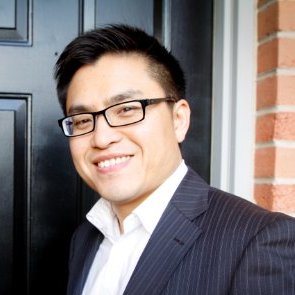 From 2011 to present, Andy has been the Manager of Education Development for Carson, Dunlop & Associates Ltd., an engineering firm and private college specializing in home inspections since 1978. He is also an instructor for Ontario students wishing to become home inspectors.
Andy has seen numerous 2nd suites as a home inspector, and advised many homeowners on how to do it correctly. Many were poorly constructed, some were outright dangerous, and most were illegal.
Andy hopes to provide as much information as he can based on his research, experience and training to assist those who have an interest in building it properly.